What You Can And Can't Control In Real Estate
Posted by Elise Dorion on Wednesday, April 13, 2022 at 4:06 PM
By Elise Dorion / April 13, 2022
Comment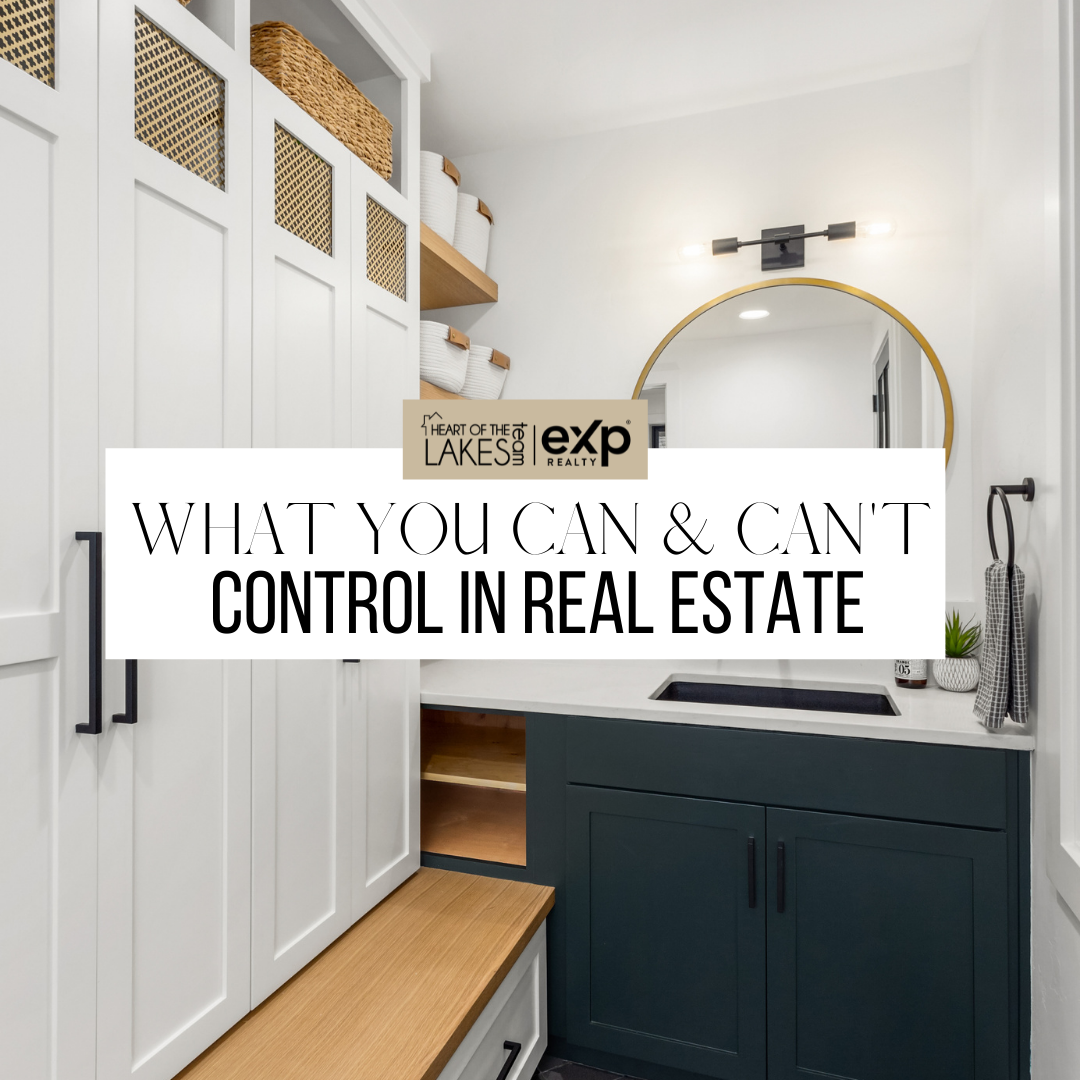 In life, there are certain things you can control and certain things you have no power over. The same goes for real estate!
Maybe your home has been on the market longer than you expected, or you've put five offers in and still haven't had one accepted. You might start to feel discouraged and might wonder if there's anything else you can do.
The truth? You simply can't control some aspects of the real estate industry. Wether it be interest rates, inventory levels, or market conditions, some things you just can't change. You aren't able to control how many offers you get on your home (or how good the offers are), which homes are on the market, or if your offer will get accepted.
What can you control?
As a buyer, you can control:
- Your credit score
- How strong of an offer you submit
- Your flexibility with your wants and needs list
- How many homes you tour
- Your debt
- Your down payment amount
As a seller, you can control:
- The listing price
- Your flexibility with showings
- Your home preparation
- Advertisment
- Your home condition
The #1 thing you CAN control in real estate? Who you work with.
The choice of your real estate agent impacts your real estate experience in either a positive or negative way. You need someone you can count on, an agent you can trust and who has your best interest at ALL times.
If you are looking for an agent and want to learn more about what our team has to offer reach out! ✨