What Homeowners Want To Know About Selling in Today's Market
Posted by Elise Dorion on Wednesday, November 23, 2022 at 5:33 PM
By Elise Dorion / November 23, 2022
Comment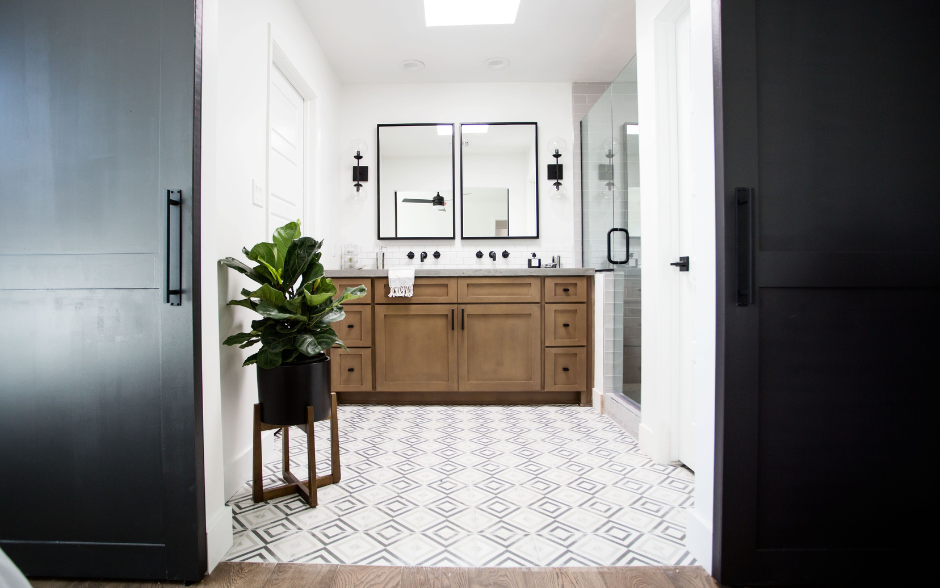 If you're thinking about selling your house, you're likely hearing about the cooling housing market and wondering what that means for you. While it's not the peak intensity we saw during the pandemic, we're still in a sellers' market. That means you haven't missed your window. The key to success today is being realistic and working with a trusted real estate advisor who can help you set your expectations based on where the market is now, not where it was over the past few years. Here are a few things experts say today's sellers need to consider.
Be Willing To Negotiate
At the peak of the pandemic frenzy, sellers held all the leverage because inventory was at record lows and buyers were willing to enter bidding wars over homes that were available. This year, the supply of homes for sale has increased as the market cooled. Even though inventory is still low overall, buyers today have more options, and with that comes more negotiation power. As a seller, that means you may see more buyers getting an inspection, requesting repairs, or asking for help with closing costs today. You need to be prepared to have those conversations.
Price Your Home at Market Value
It's not just that the number of homes for sale has grown this year. Buyer demand has also pulled back in light of higher mortgage rates. As a result, pricing your house appropriately so you can catch the eyes of serious buyers is important.
You don't want to overreach with your price and deter buyers. At the same time, you don't want to undervalue your home and leave money on the table. This is another area where an agent's expertise comes in handy.
Think About Your First Impression on Buyers
Buyers have more options and are more particular about their investment since it costs more to buy a home given today's mortgage rates. As a result, you need to make sure your house shows well. This could include everything from staging the home to making small cosmetic updates, tackling repairs, or undergoing renovations. A trusted real estate professional will help you assess what may be worthwhile to do compared to other recently sold homes in your area.
Bottom Line
To sum it all up, your house should still sell today and move quickly if you're realistic about today's market. For expert advice on how to sell your house in a shifting market, send us a message and learn about our proven selling strategy.