Tips and Tricks for Moving
Posted by Elise Dorion on Friday, March 4, 2022 at 9:39 AM
By Elise Dorion / March 4, 2022
Comment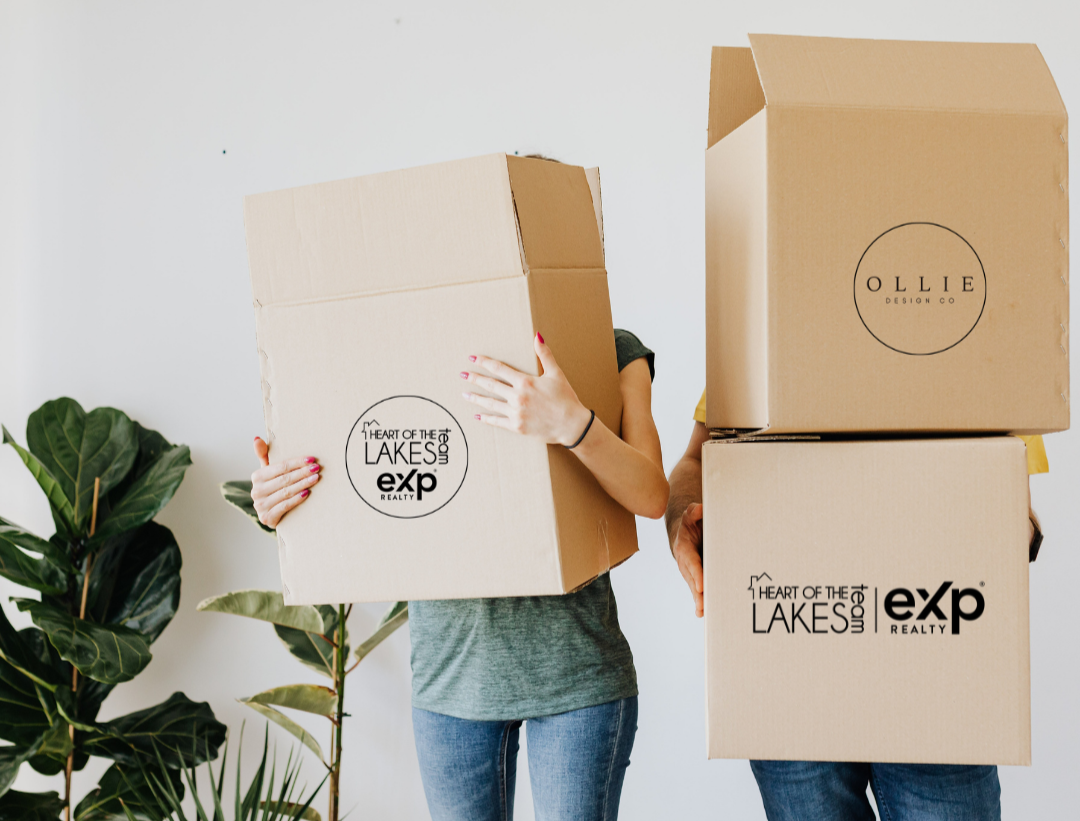 Avoid some of the unnecessary stress and anxiety of moving with my top 10 moving tips & tricks!
1. Keep a first-aid kit in your car in case an accident happens during the move.
2. No one wants to feel "hangry" on moving day! Pack a cooler full of drinks and snacks for your family to keep everyone well fed and hydrated throughout the day!
3. Pack books, frames, and other heavy items in a suitcase to avoid breaking boxes.
4. Label your boxes with a sharpie and use post-its to label each room. This is great to avoid confusion and miscommunication issues with your movers.
5. Number your boxes and make a general list on your phone of what each box contains. Share the list with your family to keep track of all your belongings. This makes life SO much easier when you are trying to find that one specific item that has gone missing!
6. Put fitted sheets over your mattresses to keep them from getting dirty in the moving truck.
7. Use blankets, towels, and scarves to wrap delicate items.
8. Pack an "open first" box with all the things you'll need when you first move into your place. This should include toilet paper, paper towels, napkins, paper plates, plastic silverware, toiletries, pajamas, a clean outfit, towels, and anything else you'll need right away!
9. Instead of packing items from your dresser drawers into boxes, secure each drawer with plastic wrap or wrap the entire dresser.
10. Save space by stuffing your pots and pans with dish towels, spices, pantry items, or other kitchen tools!