Three Ways to Kickstart Spring Cleaning This Month...
Posted by Elise Dorion on Friday, March 4, 2022 at 3:00 PM
By Elise Dorion / March 4, 2022
Comment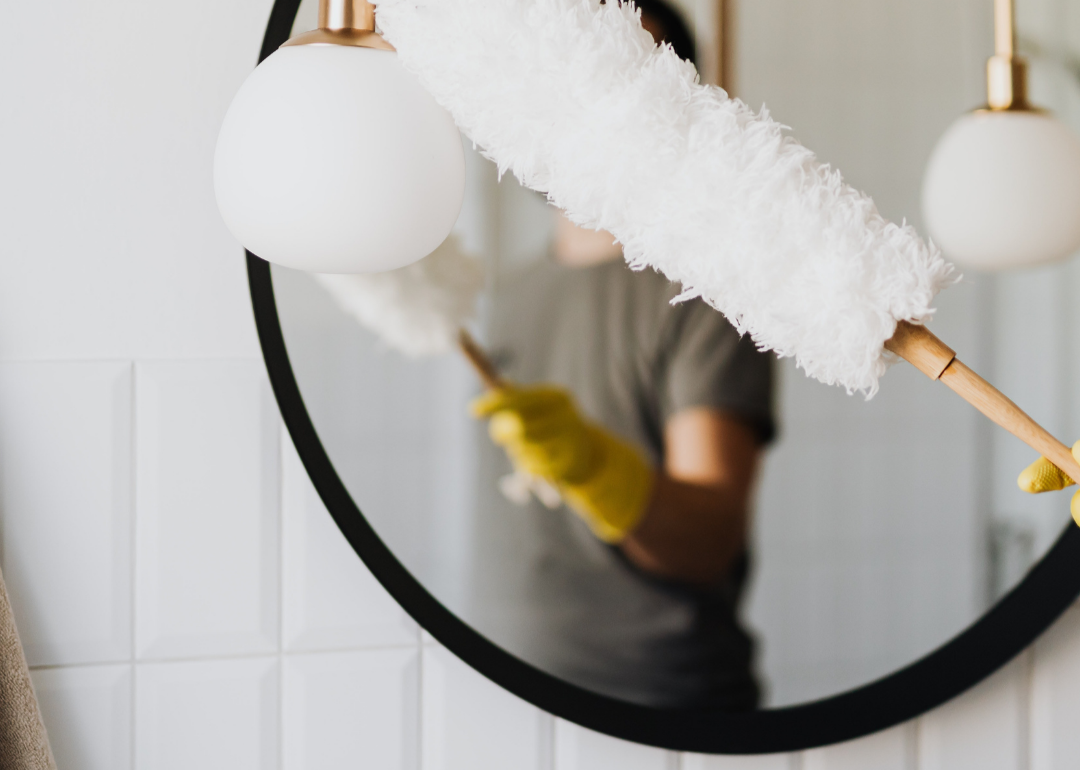 Here are 3 ways to kickstart this years' spring cleaning this month:
1. Start getting rid of stuff
The first step to spring cleaning is decluttering! Take one day (or schedule a few hours into your week) to go through your closets, garage, and pantry (some of the most common clutter zones). Throw away expired food, things that don't fit you anymore, or items you no longer use. If you haven't used it in 6 months-1 year, you probably don't need it!
2. Get organized
Make a list of the spring cleaning tasks you would like to accomplish this year, create a checklist, and assign jobs to everyone who is a part of the household. Schedule time for cleaning over the next few weeks, and have your family members join in. Taking time to put together a spring cleaning plan ensures you get everything done and don't accidentally miss anything!
3. Tackle seasonal chores
Some chores need to be done seasonally, especially in preparation for warmer weather. As we transition seasons and move into warmer months, it's the perfect time to freshen up your home with some outdoor sprucing, spring cleaning, and upkeep chores.
Spring is the perfect time to get those chores you have been putting off done. If you need more motivation make sure to follow us on facebook and instagram!