Homebuyer Budgeting Breakdown
Posted by Elise Dorion on Friday, April 29, 2022 at 4:10 PM
By Elise Dorion / April 29, 2022
Comment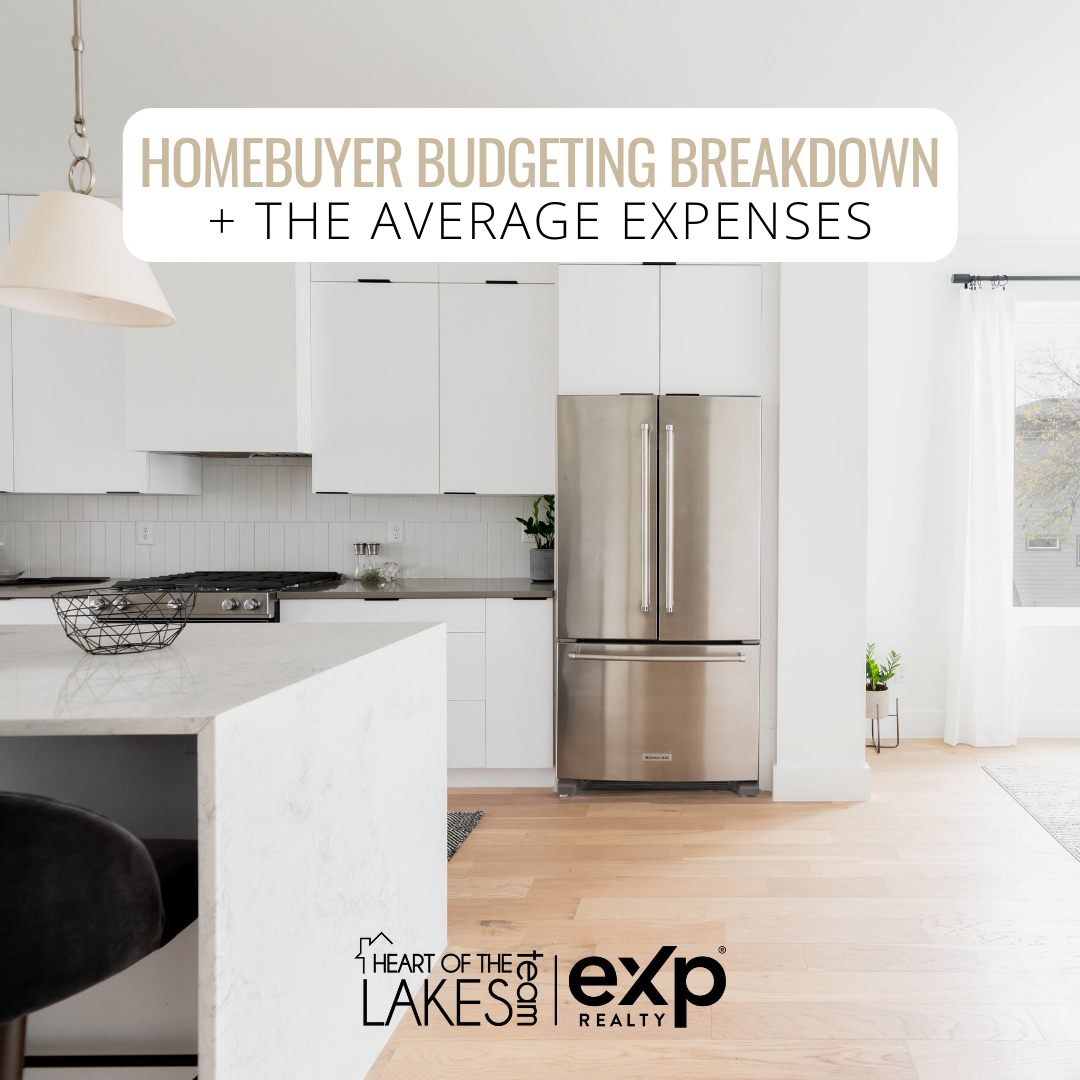 One question we often get from homebuyers is, "how much does it cost to purchase a home?"
The home seller typically pays ALL agent commissions. This means that, as a homebuyer, working with a real estate agent to purchase a home won't cost you anything!
Your down payment is often 3-20% of the purchase price. VA and USDA loans require 0 down, and if you are a first-time homebuyer, you might be able to get down payment assistance to further reduce upfront costs!
Closing costs are typically 2-5% of the home's purchase price. This means that, if you buy a $300,000 home, your closing costs will range from $6,000-$15,000.
The average home inspection for a single family home will cost between $300-$500.
Typical title fees range from $150-$500.
The average home appraisal for a single family home will cost between $300-$600. This fee is oftentimes wrapped into your general closing costs.
Home warranties typically range from $350-$600 annually. It's not required to get a home warranty, but it's highly recommended.
If your new home has a HOA, the average cost ranges from $200-$400 a month, but this fee depends on your neighborhood and community.
Have questions about the home buying process? Send us an email and let's chat!