4 Signs You Need A Bigger Home
Posted by Elise Dorion on Friday, May 6, 2022 at 4:37 PM
By Elise Dorion / May 6, 2022
Comment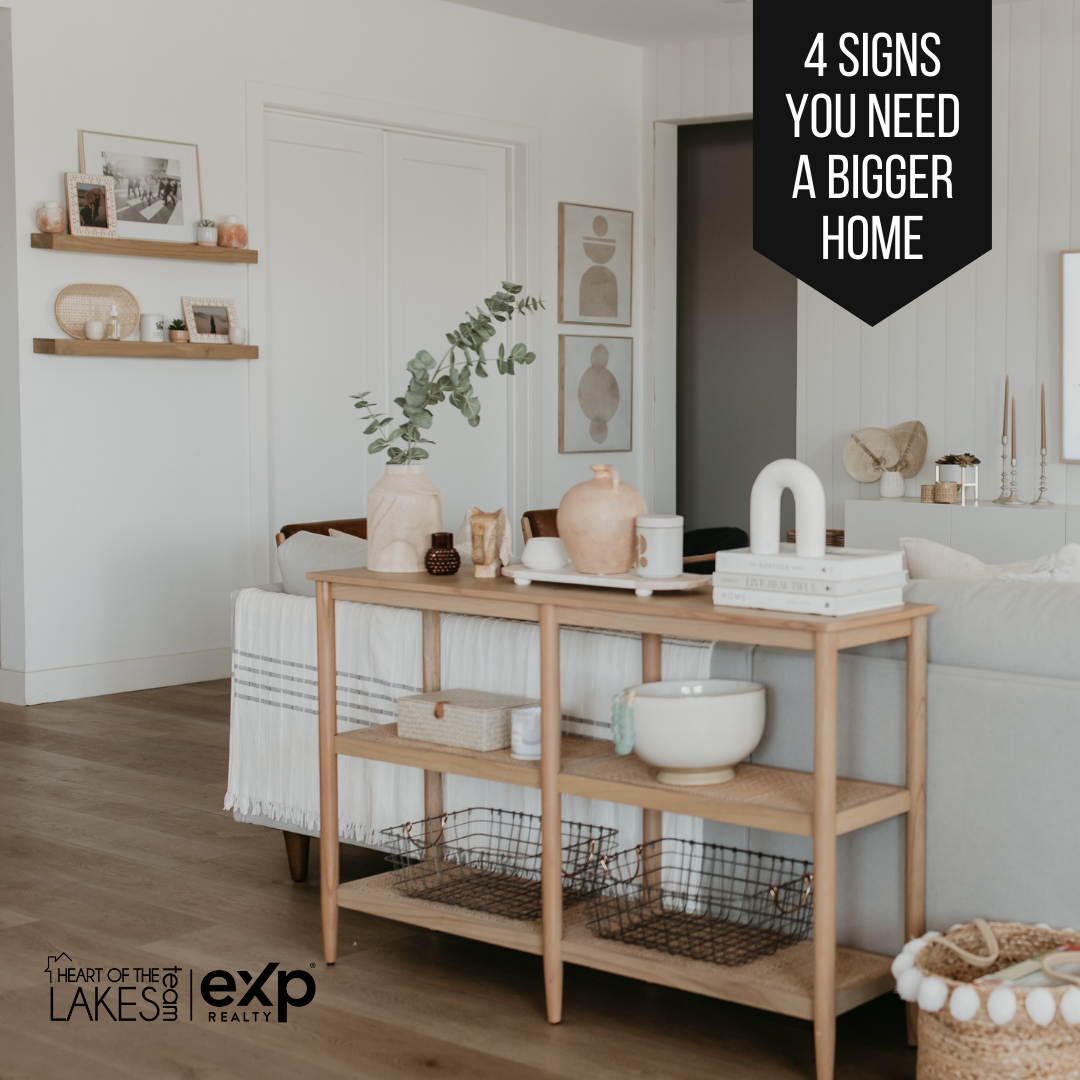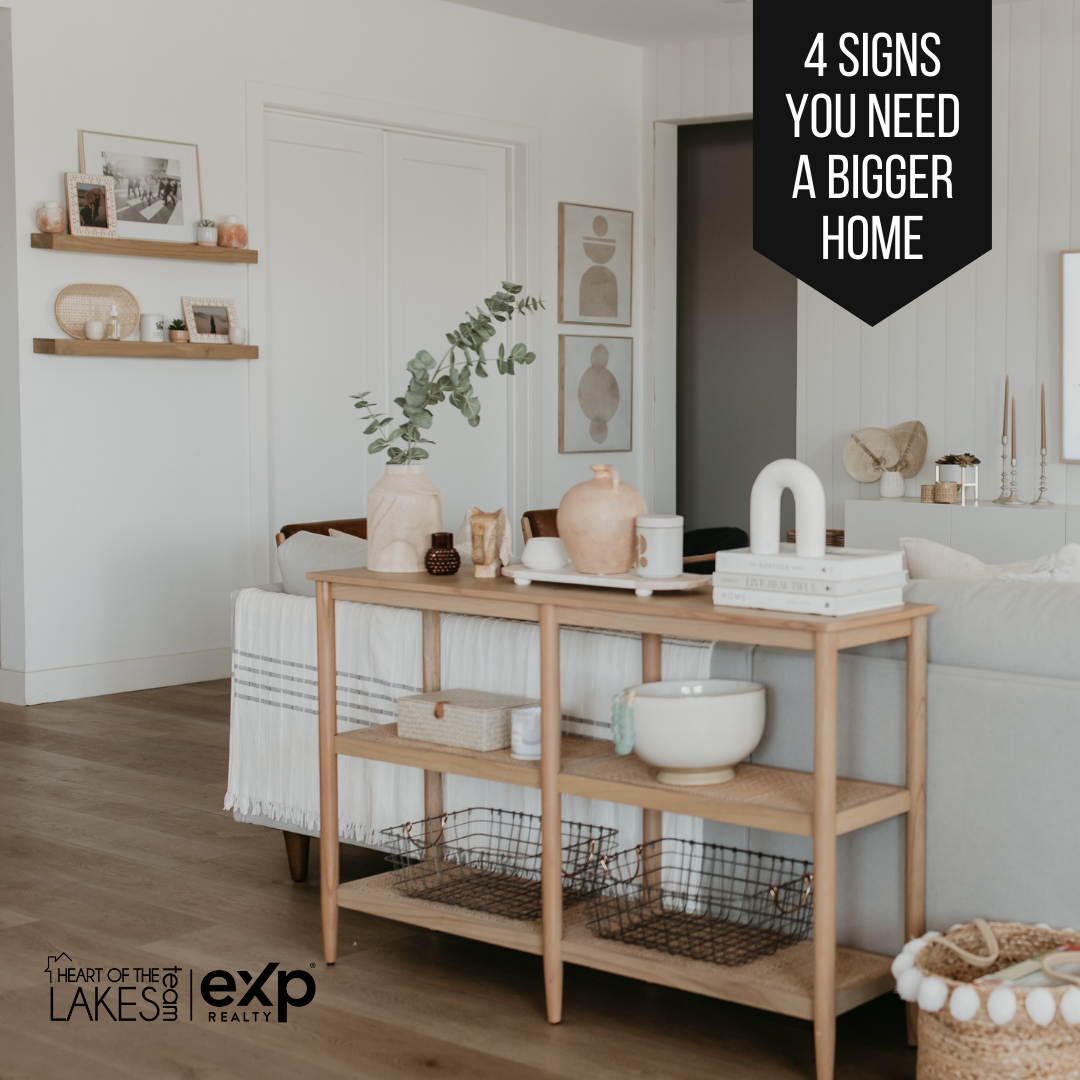 Feeling like you are growing out of your home?
Here are 4 signs that you need a bigger home:

1. Your family is growing

One of the most common reasons people move into a bigger home is due to a baby on the way. As your family grows, you'll need more space! Wether it's more bedrooms for kids, or a bigger backyard for your fur babies, this is a common reason why people need to purchase a larger home!

2. You entertain often

If you often host family gatherings and events, a bigger home is necessary to keep people from stepping on each other's toes! Bigger homes can sometimes have other features like indoor/outdoor living, a pool and a hot tub, a wet bar, and bonus rooms, all of which are beneficial for someone who entertains regularly.

3. You work from home

It can be difficult (or even impossible) to work from home without a dedicated office space, especially if you have pets and/or small children. If you work from home, having the space for a home office is crucial.

4. You have hobbies that can't fit into your current home

A bonus room or spare bedroom can easily be turned into a game room, pool room, golf simulator room, workout room, or music room. If you have hobbies that take up a lot of room, a bigger home allows for much more flexibility and space!

Ready to purchase a bigger home? Send us a message and let's chat more about the home buying process. We'd love to help you find the perfect home for you in this stage of life!