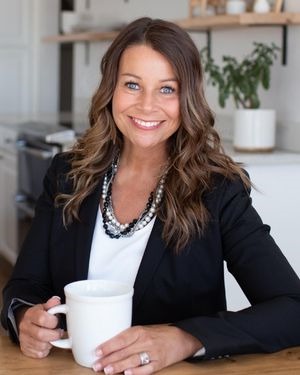 Kristin Kass, a Minnesota-native realtor of the Heart of the Lakes Team, adores transforming her clients into friends and guiding them toward their dream homes.
Growing up in the cozy Browerville/Wadena area and now residing outside of Big Lake, she brings small-town warmth to her real estate approach.
What sets Kristin apart is her genuine care for clients, steering clear from hard-sell tactics and instead focusing on their best interests. She's a firm believer in continuous learning, with every transaction being a fresh opportunity to grow.
Her free time is filled with family activities, from her kids' hockey and gymnastics to trail riding, camping, and cherishing downtime by a bonfire. She loves Minnesota's early fall for its blend of sun, warmth, and sweater weather.