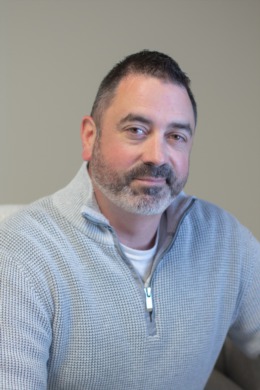 A natural connector and community advocate, Kody Young embodies the spirit of real estate in every interaction. With deep roots in Bemidji, MN, and now thriving in Elk River, MN, Kody leverages his comprehensive understanding of the region, drawing from his extensive experience in the Pipeline industry.
Kody's passion for the real estate industry shines through his affinity for socializing, building relationships, and helping others accomplish their dreams. His unique blend of goal orientation, familiarity with various locales, and top-notch social skills allow him to deliver exceptional outcomes for his clients.
Away from the professional realm, Kody embraces the joy of the great outdoors, indulging in activities like camping, snowmobile riding, and ice fishing. These pursuits, along with the cherished time spent with family and friends, bring balance to his life and invigorate his approach to real estate.
Kody chose to become a part of the Heart of the Lakes Team, captivated by their swift responsiveness, team-oriented approach, and the rich pool of knowledge within the group. This choice has proven invaluable, providing him with a nurturing environment and ample learning opportunities as he navigates the real estate industry.