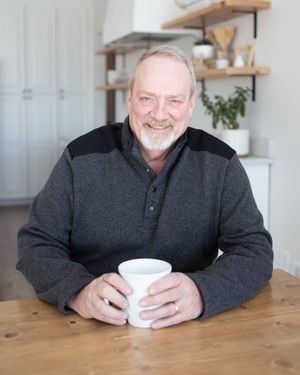 Jeff Lundquist is a dedicated realtor with Heart of the Lakes who prides himself on his client-first approach. An Annandale, local for more than 4 decades, Jeff's deep knowledge of the community aids him in making the complex process of buying or selling a home seamless for his clients.
Jeff connects easily with a wide variety of people, always ready to tackle unexpected situations in the fast-paced real estate world. This enhances his ability to facilitate smooth transactions for his clients.
Off duty, he's an outdoorsman at heart, enjoying fishing, hunting, and working on hands-on projects in his garage. Jeff's favorite season is the cool, dry fall of Minnesota.
FUN FACT: As a young man, Jeff played in a Rock & Roll band called King Classic & The Baby Moons