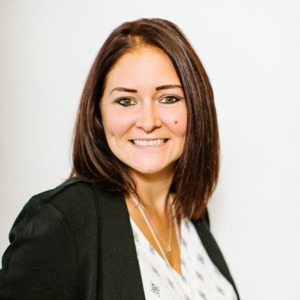 Jamie Molstad is a dedicated and passionate Realtor, driven by her love for helping people embark on one of life's most significant journeys.
Hailing from Minnetonka, MN, and currently residing in Buffalo, MN, Jamie stands out as the only girl among thirteen boys in her family, a unique aspect that has shaped her resilience and determination.
What sets Jamie apart from other agents is her exceptional communication skills, unwavering drive, and round-the-clock availability. Jamie ensures that her clients can reach her anytime, day or night.
Jamie enjoys spending time on the lake or golf course when she is not showing homes. She chose to be part of the Heart of the Lakes Team team due to their generosity and sense of family.