Heather Lange
Director of Operations + Growth / Realtor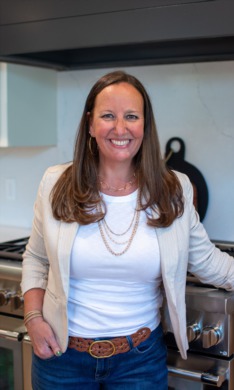 Serving as the Director of Operations & Growth and a Realtor for the Heart of the Lakes Team, Heather has successfully combined her small-town charm and professional acumen to navigate the real estate world effortlessly.
Her roots in Annandale have shaped her fondness for lake homes, which she channels into her work daily. Heather isn't your typical real estate agent. She brings a refreshingly laid-back approach to the industry, transforming what could be a stress-ridden process into an educational and enjoyable journey.
When she's not engaging with clients or overseeing operations, Heather can be found planning for her next rental property renovation, scouting for the perfect vacation destination, or orchestrating delightful get-togethers in her backyard. Heather cherishes the state's summer season, with its lake days, backyard BBQs, pool parties, and family camping trips among her favorite activities.