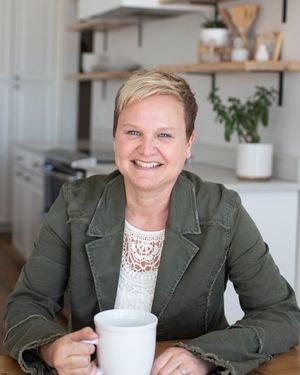 Elise Dorion, a dedicated Realtor and Team Leader of the Heart of the Lakes Team, has a deep-seated passion for nurturing relationships and guiding individuals through pivotal real estate decisions.
She hails from Annandale and now lives with her family in the Monticello/Otsego area. Elise's unique experience as a real estate stager and photographer sets her apart, offering a valuable perspective for her clients.
Her team, distinguished by their collaboration and community-focused approach, provides exceptional service in the real estate industry. Beyond her profession, Elise enjoys cheering on her sons at hockey games during winter and unwinding by the pool in summer.
She co-founded the Heart of the Lakes Team to foster collaboration and utilize each team member's unique strengths, which has significantly shaped her successful journey in real estate.