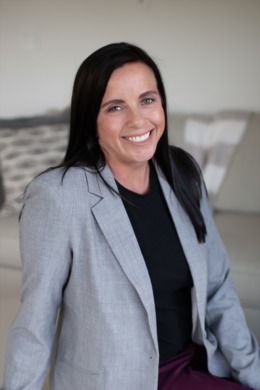 Meet Cindy Young, your local Realtor with a passion for building relationships within the community and helping others find their dream homes. Cindy brings a unique blend of skills and qualities to the real estate industry that sets her apart.
Cindy has several years of experience in customer service and compliance management. Her self-motivation to exceed expectations, combined with honesty and unwavering attention to detail, gives her an edge in the real estate industry. She possesses a problem-solving mindset and has a genuine interest in architecture, which fuels her desire to continually learn more and provide informed guidance to her clients. Cindy believes in being open and honest with her clients and ensuring their best interests are always the top priority.
What makes Cindy stand out as a Realtor is her exceptional empathy and passion for helping her clients achieve their real estate goals. She takes the time to listen and fully understand what clients are looking for and is dedicated to developing a personalized plan to make their dreams a reality. Pride in her work is a hallmark of Cindy's approach.
Raised in the picturesque town of Bemidji, MN, Cindy now calls Elk River her home. Outside of helping clients, you'll find her enjoying quality time with family in the great outdoors. Whether it's fishing, hiking, or exploring new places, she has a deep appreciation for nature. She's also a food enthusiast and loves trying new restaurants, often attempting to recreate delicious dishes at home with her children. Staying active is another passion of Cindy's, whether it's lifting weights, running, or practicing yoga.
Cindy chose to be a part of the Heart of the Lakes Team because of their impressive marketing and well-structured business model. The team's atmosphere, comprised of knowledgeable and experienced agents, fosters a collaborative environment that allows her to better serve her clients. This alignment of values and expertise makes it the perfect place for Cindy to continue her journey in real estate.