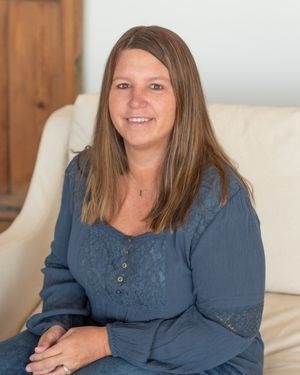 Meet Cheryl Bergstrom, an enthusiastic Realtor with the Heart of the Lakes Team. Born and raised in Annandale, Cheryl now enjoys life north of Maple Lake, bringing deep local insight to her work.
Her unique life experiences, including winning Demolition derbies, and her dedication to going above and beyond for her clients, sets her apart in the real estate world. With an authentic interest in her clients, Cheryl excels at building strong relationships, which she sees as vital in her role.
Her love for her work is equally matched by her love for her family and community, spending downtime with loved ones, and enjoying Minnesota's summer season.
She chose to be part of the Heart of the Lakes Team for their active community role, valuing the synergy of collective passion and commitment.
With Cheryl, you can trust you'll have a dedicated, personable Realtor ready to help you on your property journey.